Procurement Sourcing and Purchasing Service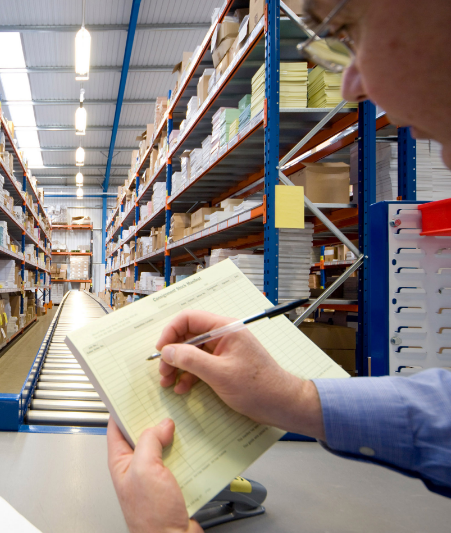 Import Export Logistics, Inc is a leader in Global Sourcing, Supply Management and Purchasing. Worldwide businesses rely on us for leveraging the best discounts on a variety of goods and products they need to export and or import, as global sourcing is our expertise.
Our relationship with key manufacturers in a variety of industries has been our secret of success. Purchasing and global sourcing spend can account for more than 40 percent of overall costs most companies. Import Export Logistics, Inc researches at all supply-chain levels to ensure you receive optimal pricing and lead times.
Whether your company needs to purchase wholesale computer parts, consumer electronics, safety and security equipment, construction materials, generators or food products, Import Export Logistics, Inc is the perfect source and can handle your goods to door, anywhere in the world, when you need them.