One Partner, Multiple Solutions. Simple!
We can assist with any inquiry – No job is too large or too small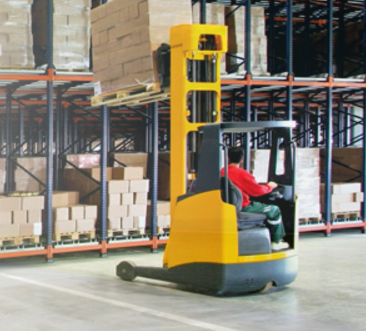 About Imports Exports Logistics, Inc 
We pride ourselves on our 'procurement-logistics-to door service' that includes the management of all customs formalities to deliver a seamless, end-to-end service. The relationships we have established with suppliers worldwide, shipping companies and international carriers, together with our buying power and decades of experience, means we can always negotiate a favorable deal on your behalf to ensure optimal pricing and lead times for your imports and exports.